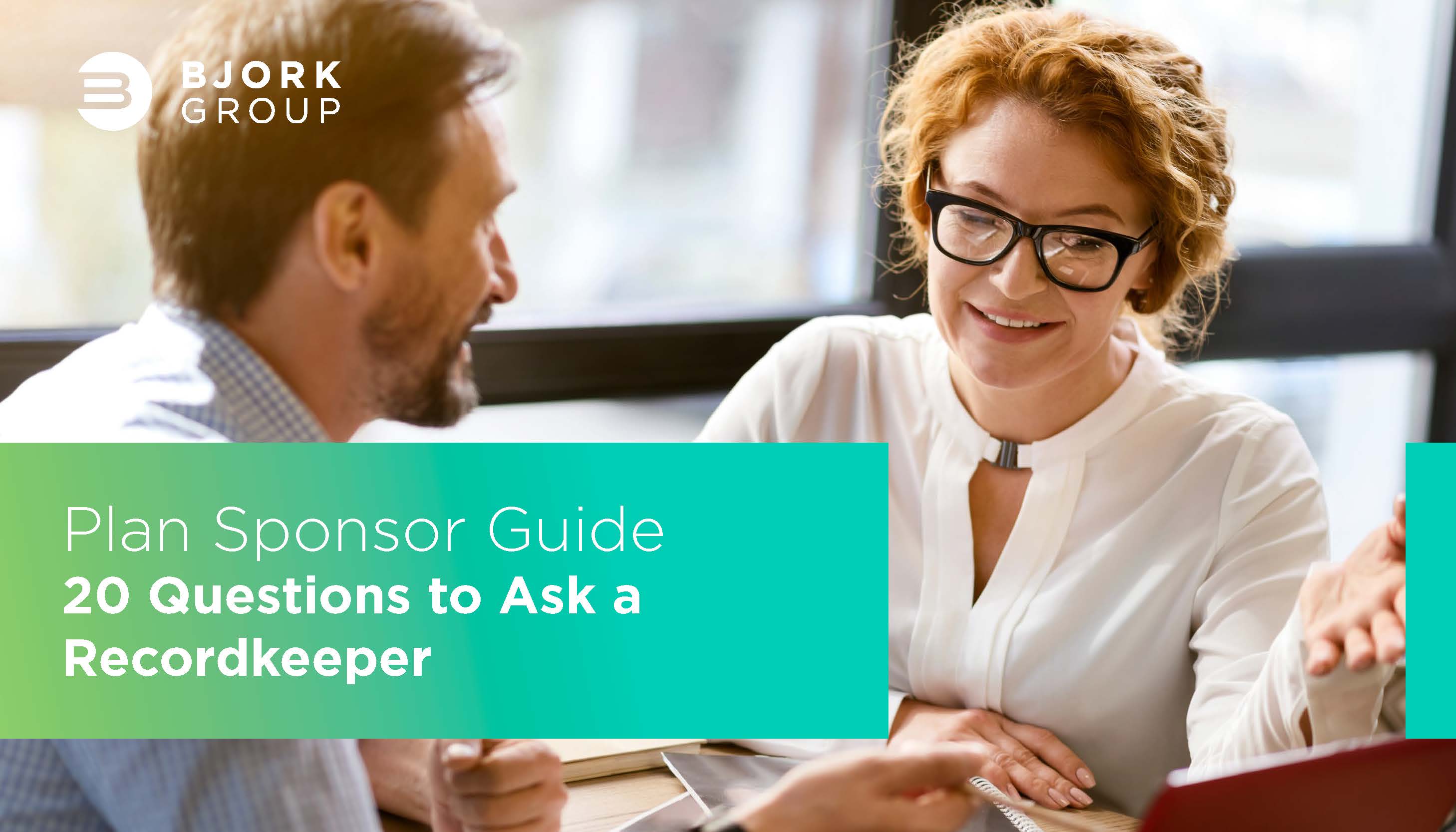 20 Important Questions You Should Be Asking a Recordkeeper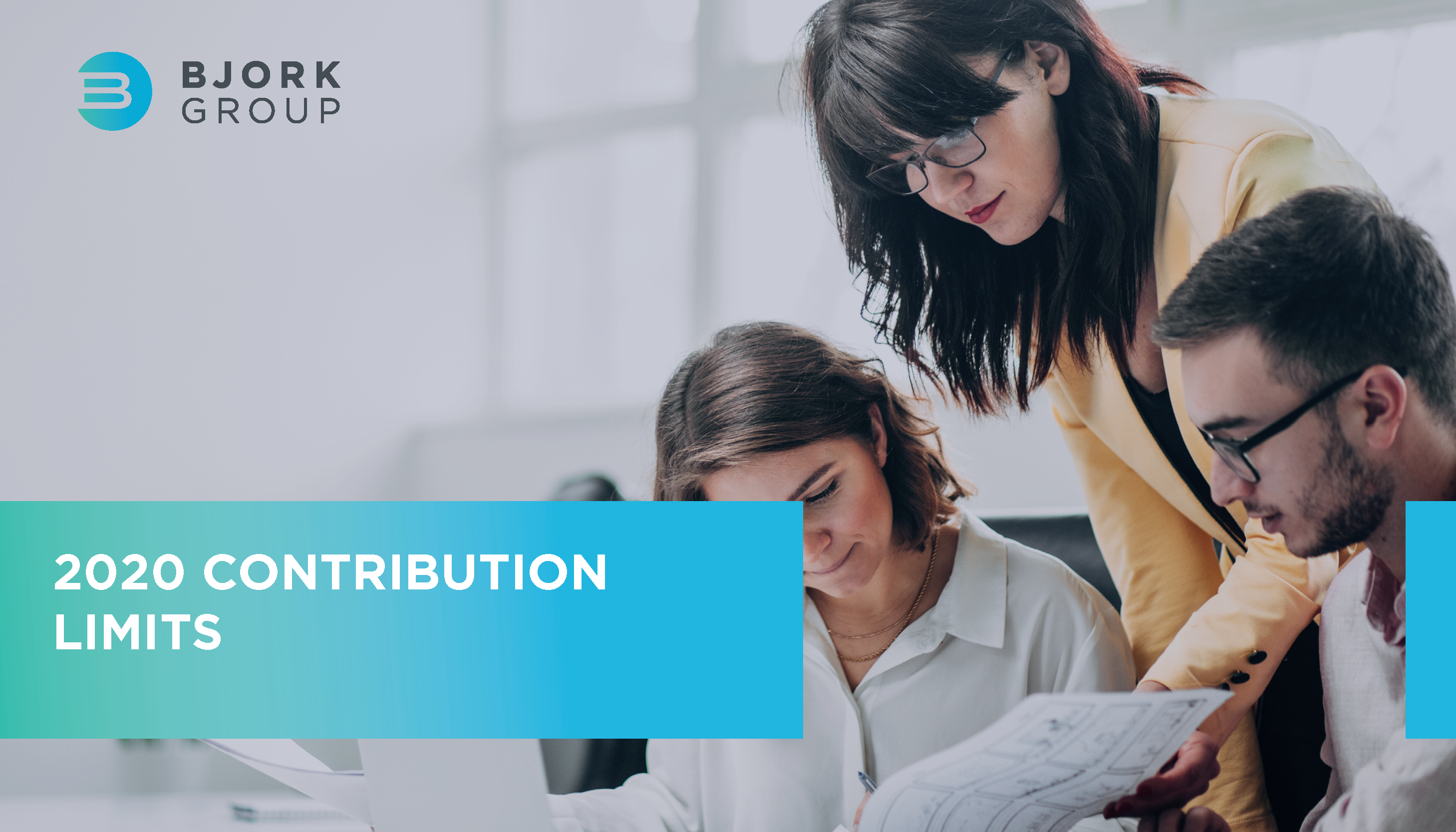 The IRS has announced cost of living adjustments affecting dollar limitations for pension plans and other retirement-related items for tax year 2019. For company retirement plans, the most recognized highlight is the 401(k) contribution limit increase to $19,500 for the new year.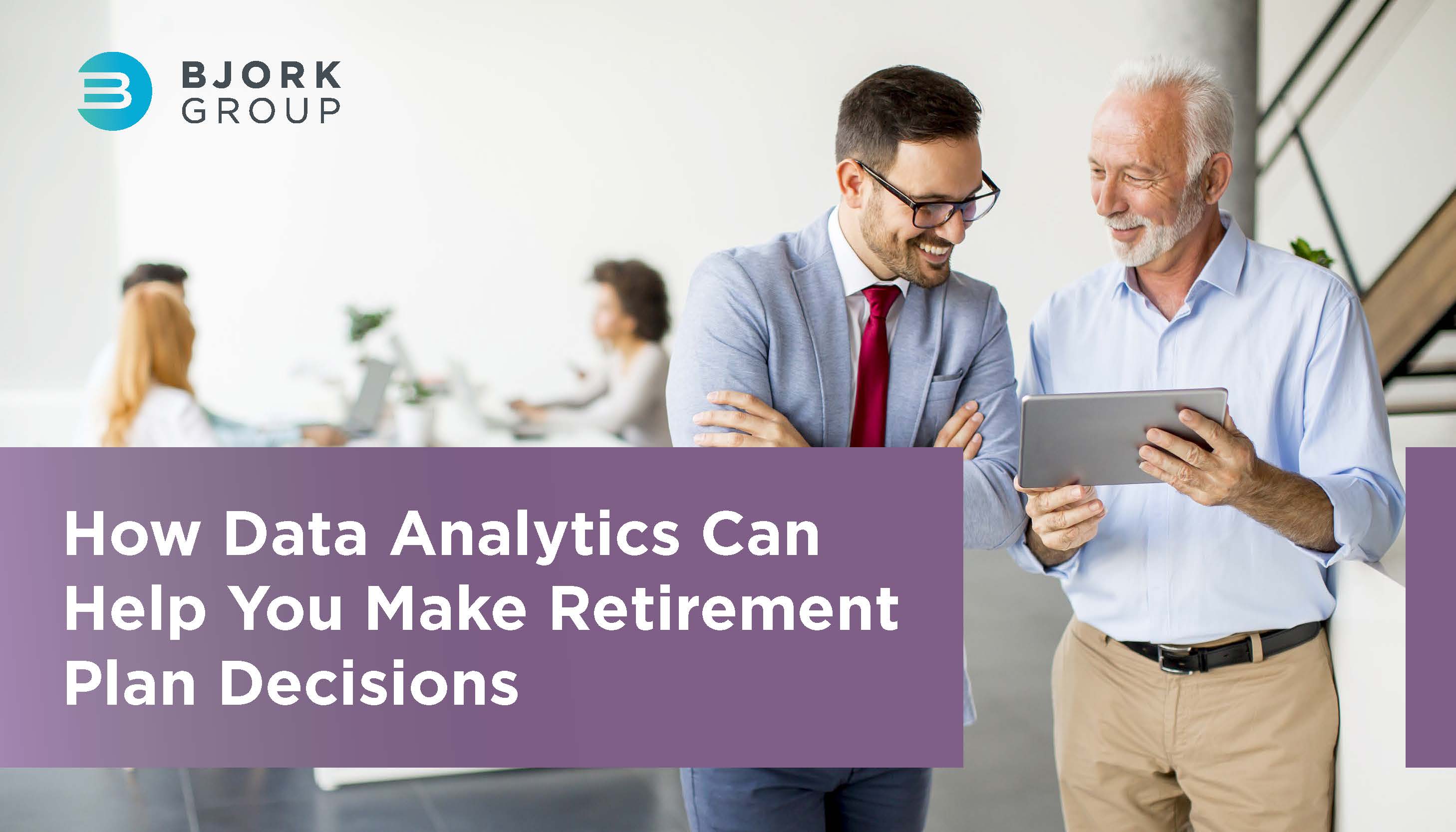 If you're not using data analytics to help you make progress toward improving participant outcomes, then you could be missing out on a key component of plan governance. Data analytics are becoming a meaningful part of defined contribution plan governance for retirement plan fiduciaries.