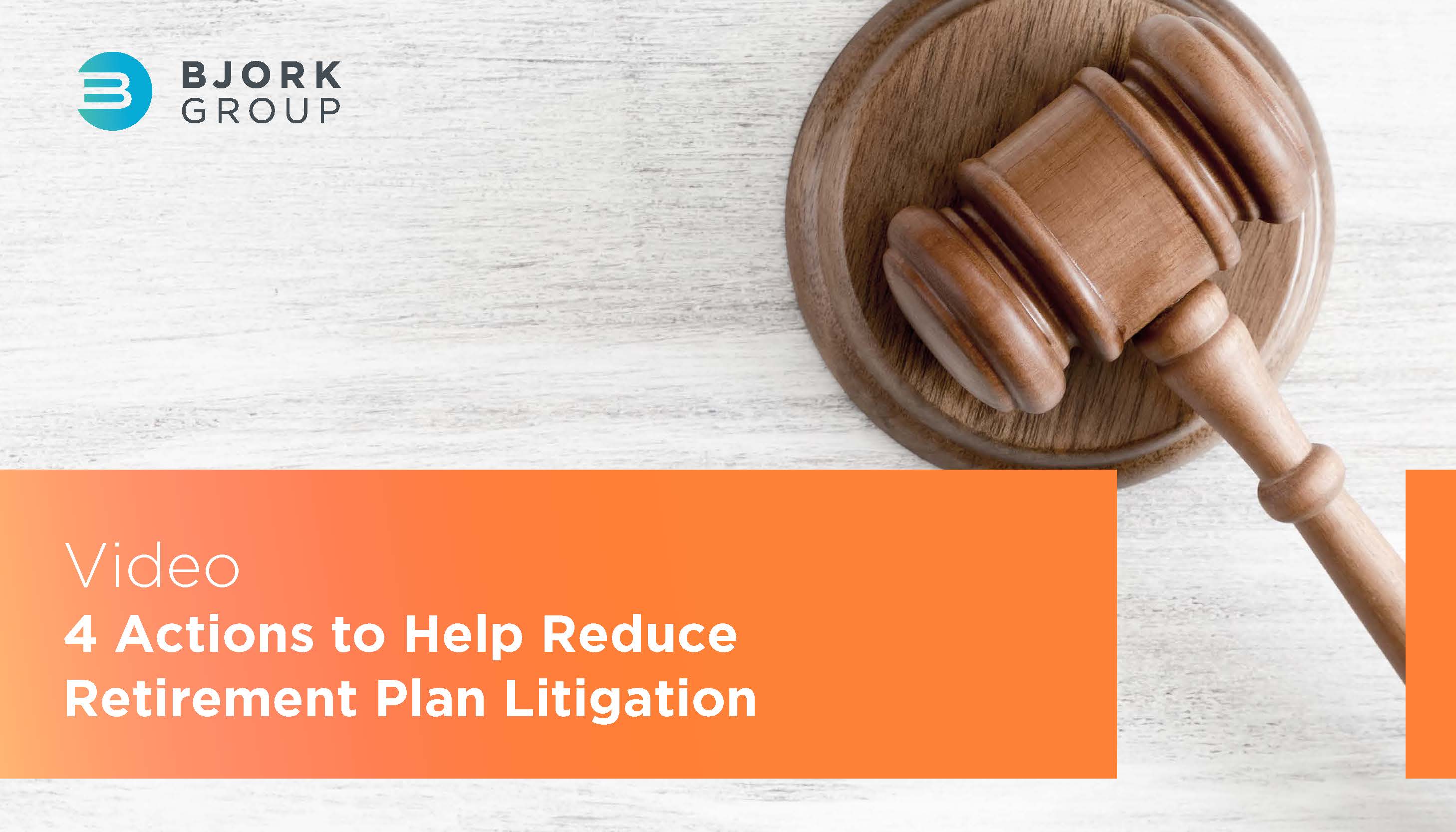 Your company retirement plan should be a valued benefit, not an open door for lawsuits!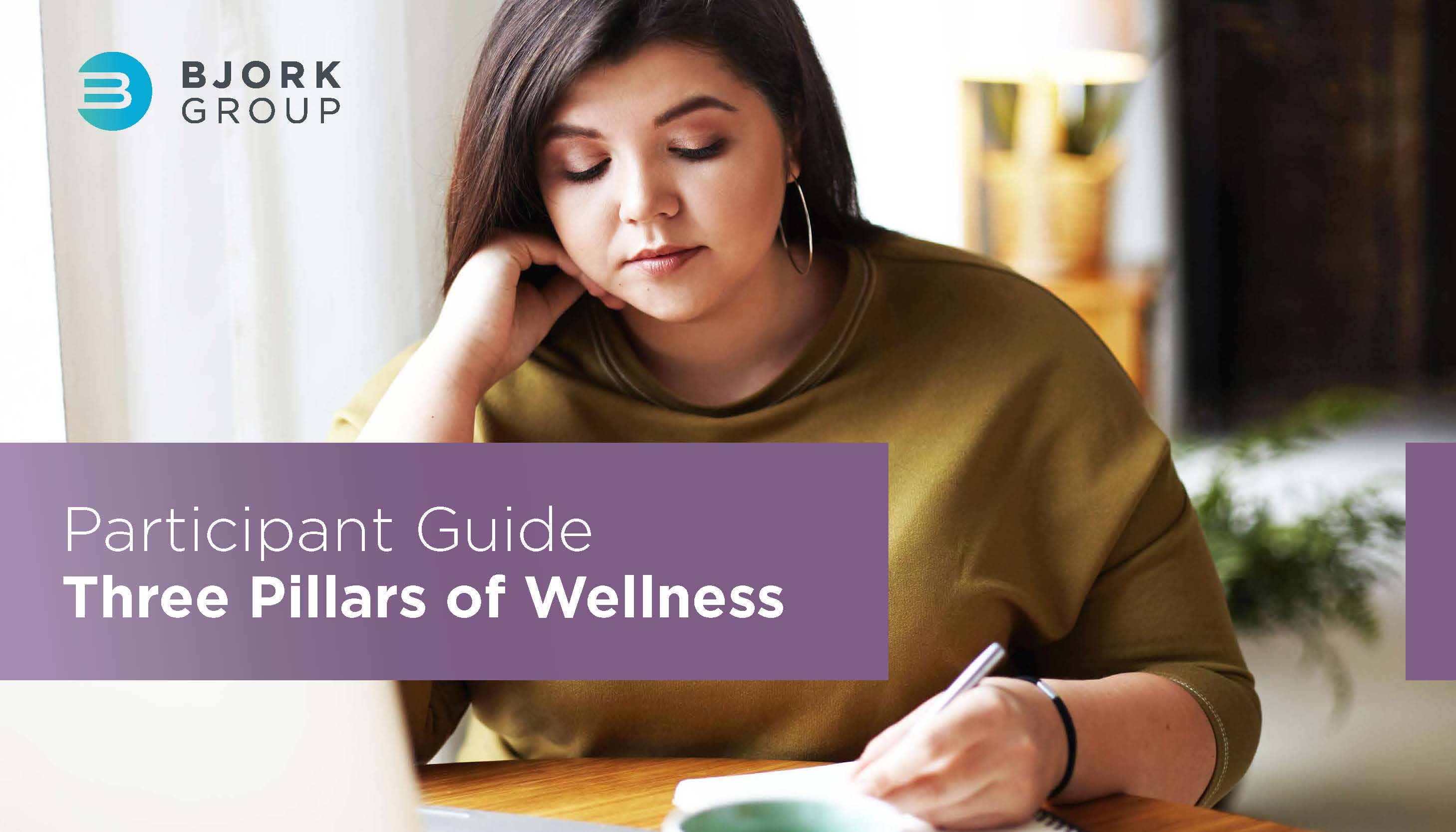 As the seasons change, employees may need a check-up from their employers to make sure they are in good health!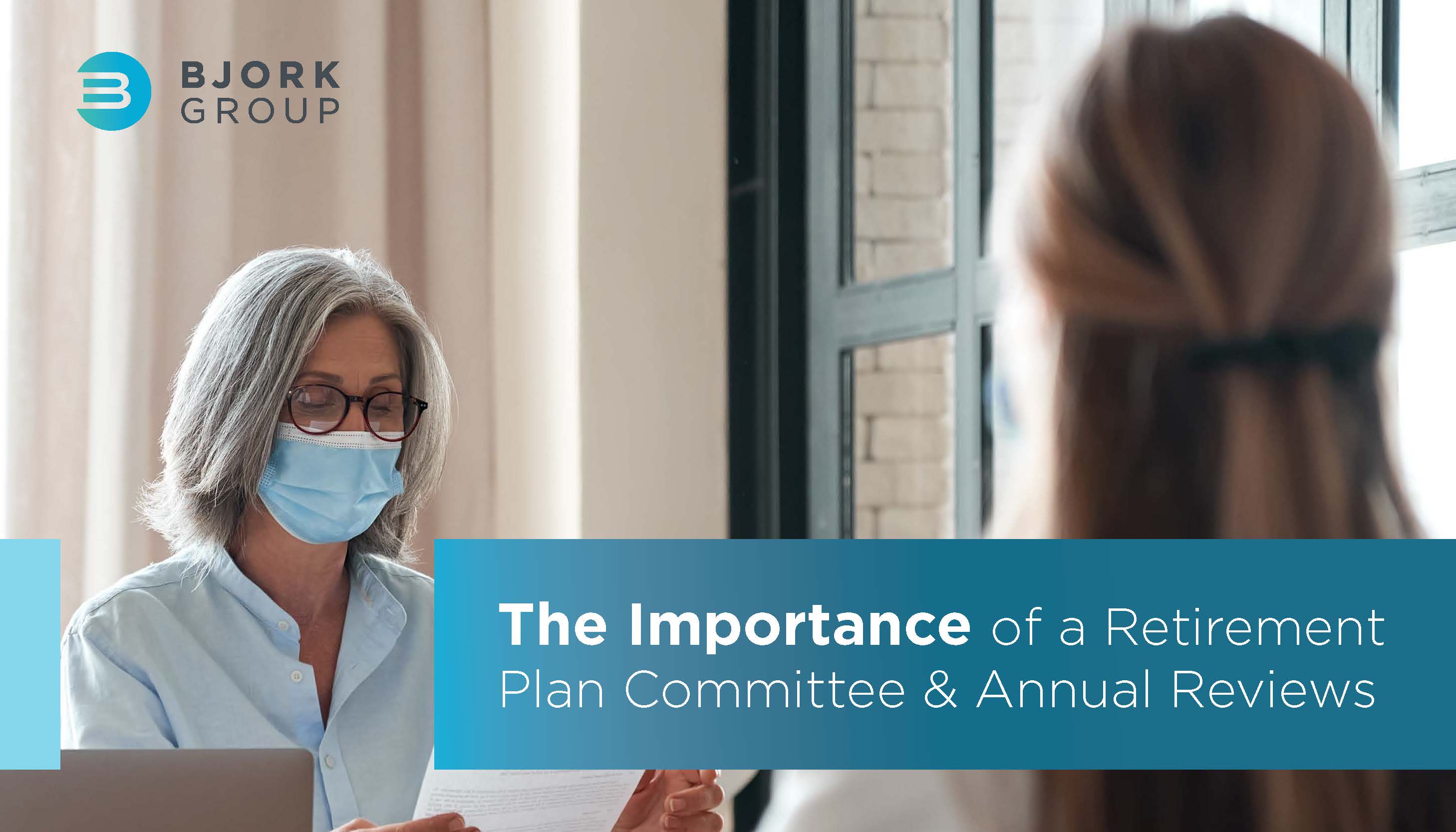 Retirement plans are complex and have many moving parts; as such, many plan sponsors create retirement plan committees to help keep them running smoothly. They may be called "investment" or "administrative" committees and can range in size. Regardless of the name or number of people involved, the committee's organization, process and documentation are key to success.