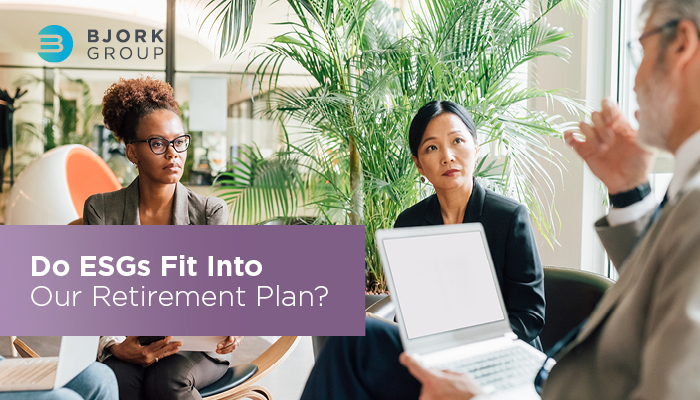 The value-driven workplace and its implications for retirement plans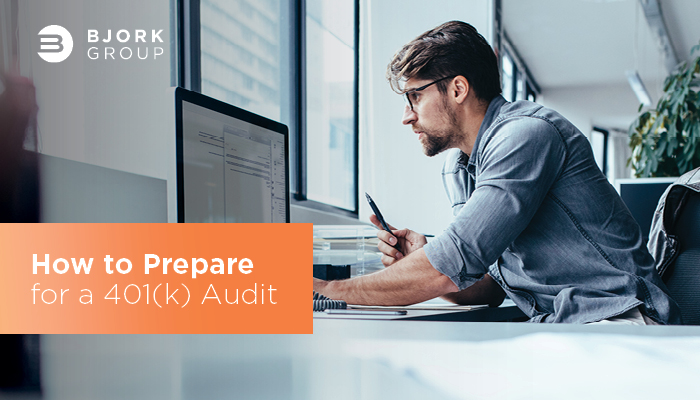 If the term "audit" makes you uncomfortable, anxious or even scared, you are not alone. Last year, the Department of Labor (DOL) closed 1,122 civil investigations with 754 (67%), resulting in fees, repayments or corrective actions. The agency collected over $3.12 billion in direct payments to plans, participants and beneficiaries. This represents a whopping 300% increase in just five years.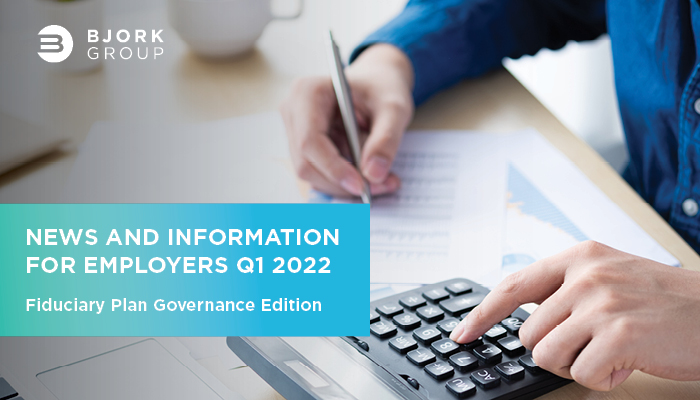 The workforce is changing as we know it, and efforts like DEI, sustainable ESG investing and proactive preparation for DOL audits can help employers like you keep up with this transformative period.